Did you know that some of the princesses of Judah escaped the Babylonian captivity (era 600BC) and fled West? And that we may well be decended from them!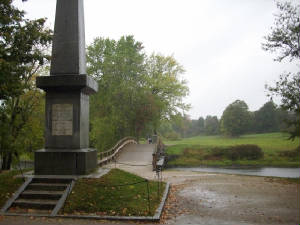 Minutemen Bridge, Concord Massachusetts
April 19 1775
By the rude bridge that arched the flood,
their flag to April's breeze unfurled,
Here the embattled farmers stood,
And fired the shot heard round the world.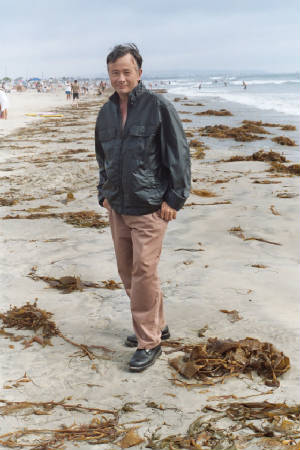 Me at the beach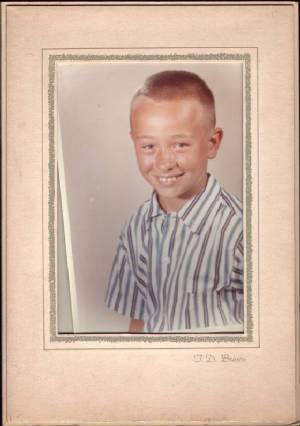 maybe 2nd grade :)
I was born in 1948 and grew up on Cape Cod Massachusetts. After High school, I spent 4 years in the Coast Guard. In 1975 I moved to San Diego
and worked in a shipyard 24 years. Still unmarried, but looking !!. I have had some encourageing success on my fathers ancestory back to the 1630's in Maine, and do to years of work by my aunts and much research on my part know much about my mothers' family, back to about 500 AD in England .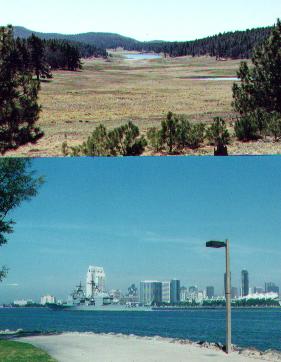 Luguna Mountain Meadow
and San Diego Bay.
Snow in San Diego
Credit local paper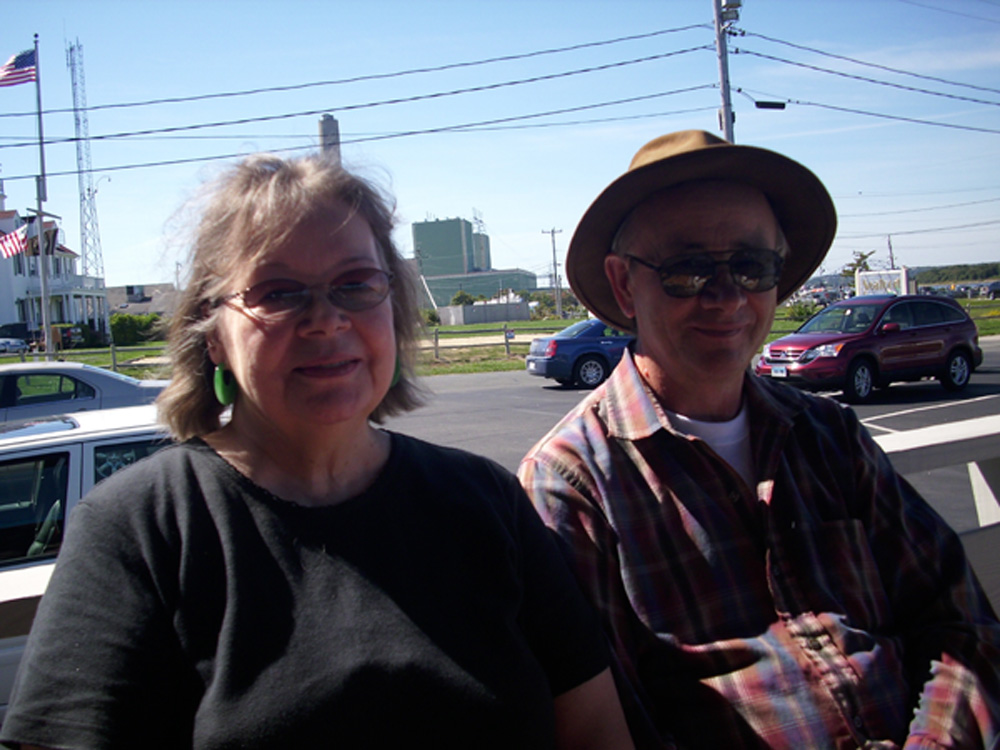 My Sister Winnie :)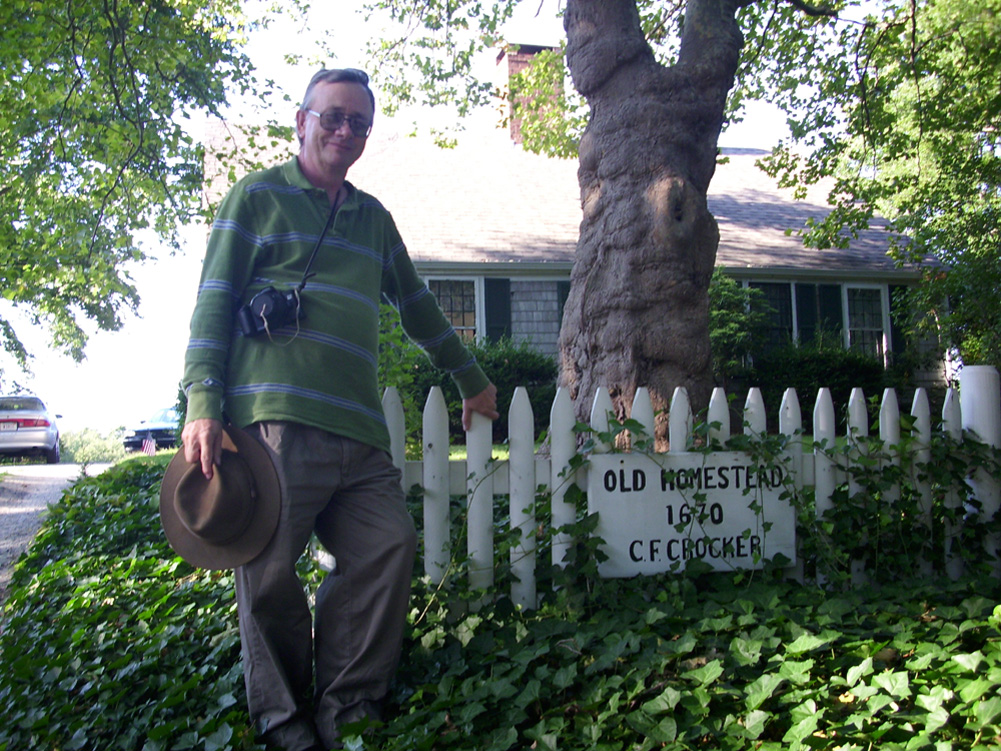 Me at Crocker house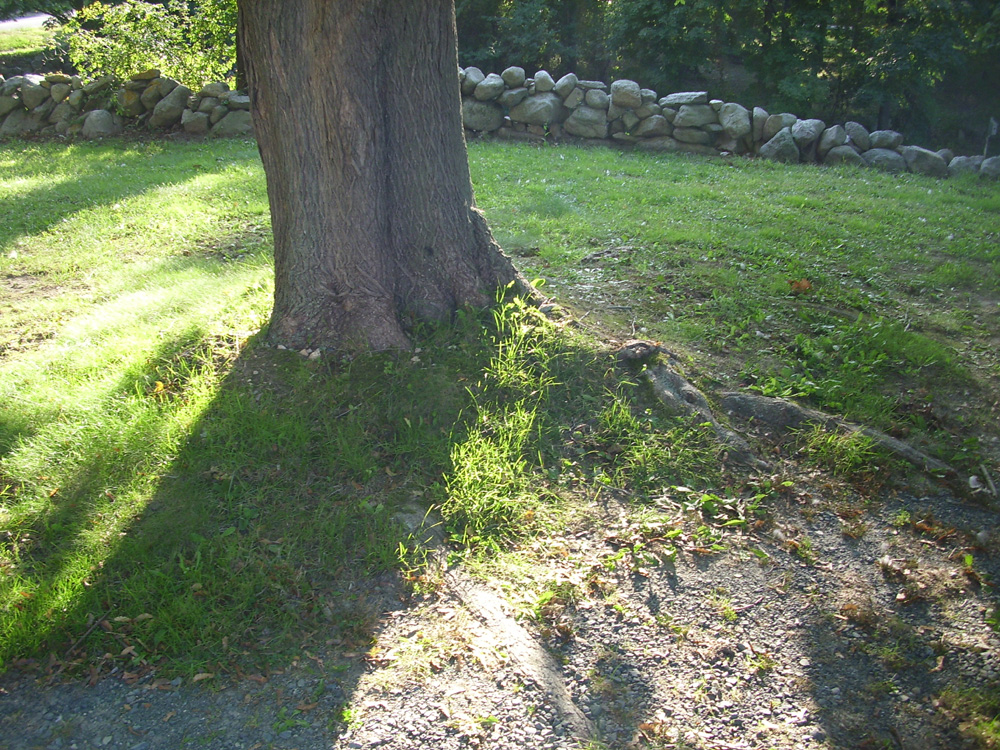 Winnie's Tree